With this option, the Pillar Car Protector can generate revenue.
Pillar Car Protector can be used in part or completely as an advertising medium. This option means PCP has the potential to generate significant revenue.
Let us discuss the possibilities to turn your car park into profitable real estate.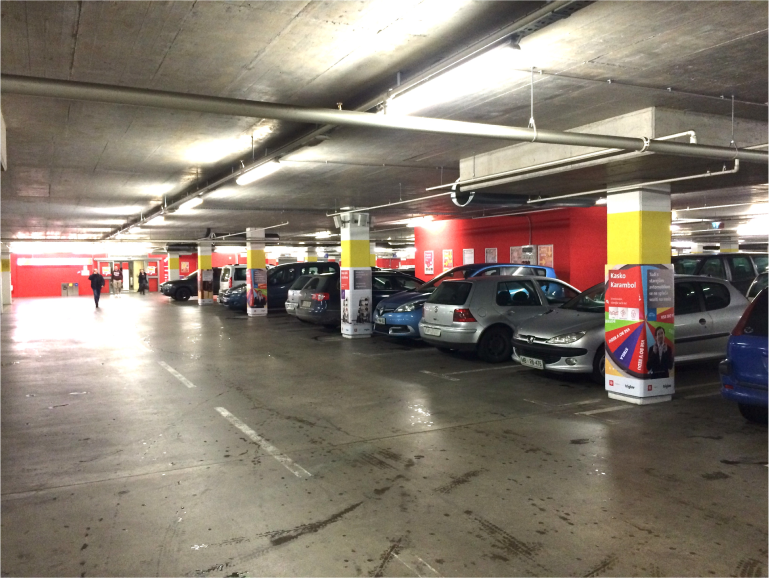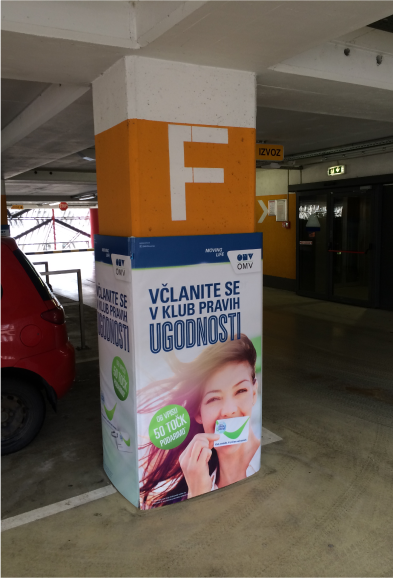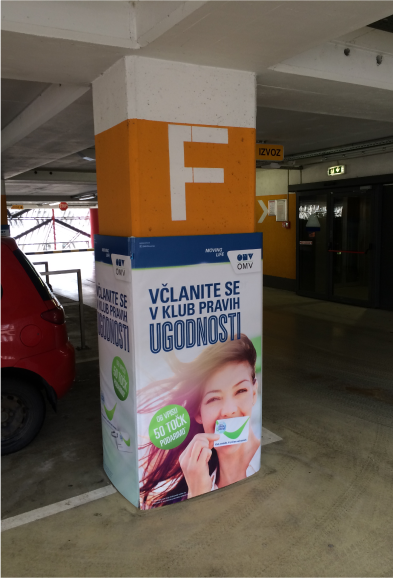 With full colour printing, your company is highly visible. Your customer is parking in your car park so your advertising on the Pillar Car Protector is easy to spot.
Temporary advertising? It is not necessary to buy a new Pillar Car Protector. A PVC wrap around the PCP is very simple and cost-effective.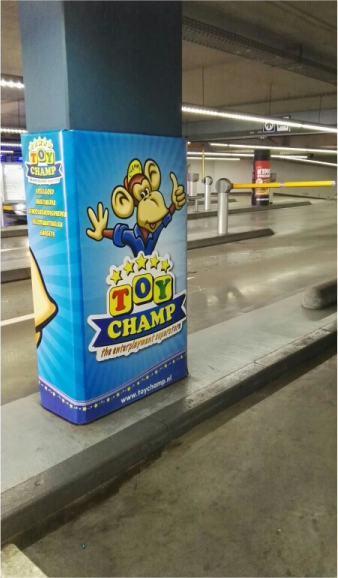 Curious to know what we can do for you?